Memory • Focus • Mood
Regular price
$45.00 USD
Sale price
$45.00 USD
Unit price
per
Sale
Sold out
Details
Your daily brain boost gummy. Boost your brain, enhance focus and increase cognition.

Give your brain some love first thing in the morning and feel the benefits all day.
peach mango flavor
| | | | |
| --- | --- | --- | --- |
| vegan | triple extracted | natural fruit flavors | organic |
| gluten-free | fruiting body  | soy-free | recyclable  |
How to Use
Each bottle contains 60 gummies. 1 serving is 2 gummies.
Take 1-3 servings per day. Chew thoroughly.
Best results obtained with long-term use.
Take lion's mane to focus and get energized first thing in the morning or in the middle of the day. 
Ingredients
View full details
FEATURED IN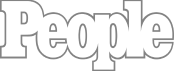 HOW IT WORKS
Lion's mane is a mushroom that has been used for thousands of years in cultures all around the world and is renowned for it's positive effects on the brain and nervous system.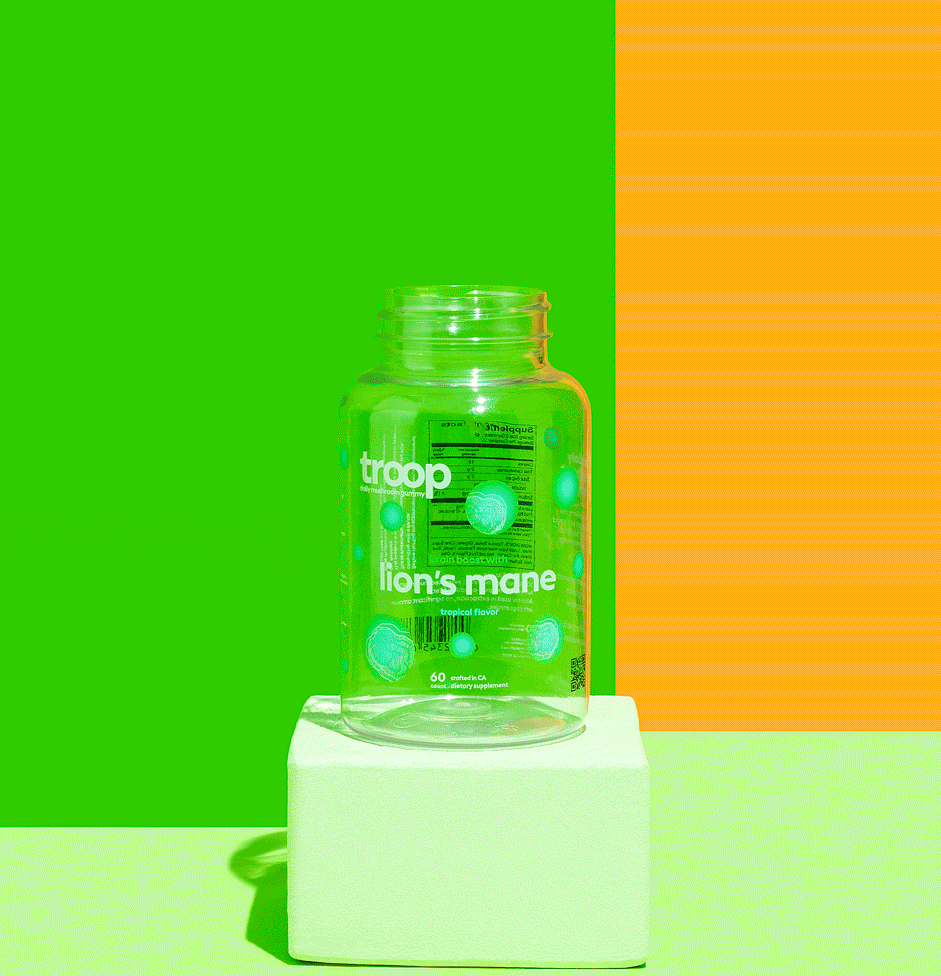 Lion's mane can increase Nerve Growth Factor (NGF), leading to improved focus, mood and mental clarity.*

Boosting nerve regeneration helps relieve neurodegenerative disease symptoms such as Alzheimer's, dementia, and Parkinson's Disease.*

We triple extract the lion's mane fruiting body for maximum potency and mix it into our delicious, vegan gummies.
LION'S MANE MUSHROOM
• Slowed neurodegeneration
• Improved cognitive function
• Neuron growth
• Increased mental clarity and focus
• Enhanced memory
• Boost in energy
• The Nervous System
• Healthy inflammatory response
Learn more
what makes better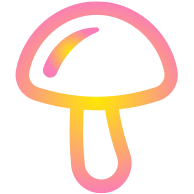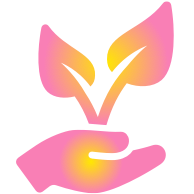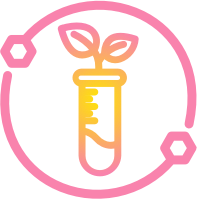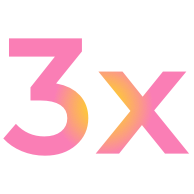 3000+ mg fresh mushrooms per serving.
Custom triple extraction allow minerals to be reintegrated, increasing density of active ingredients.
Single extraction, or no extraction.
100% fruiting body only. No mycelium grain or filler, ever.
Use mycelium grain mix. No transparency on how much grain is used, giving little nutritional value.
United States only. No mushrooms imported from China or elsewhere.
Mostly from China. Mushrooms from China are cheaper and have been found with heavy metals such as lead present.
Organic and sustainably cultivated on small craft farms. Wild-harvested when possible.
Grown inorganically in warehouse farms.
We believe in health without sacrifice. Troop gummies have everything you need and nothing you don't.
We use pectin from apples and citrus peels to make sure the product is fully vegan.

No corn-syrup or preservatives.

Troop never uses corn syrups or preservatives.

All natural flavors and colors

100% of our colors and flavors are made from fruits and vegetables.

100% Money Back Guarantee

Our gummies are fully covered by a 100% satisfaction money-back guarantee, so you can try them risk-free for 30 days and send back for a full refund if you aren't totally satisfied!
We spent months crafting a flavor profile to deliciously mask the taste of the mushrooms and make being healthy fun.
Troop is dedicated to it's original troop...earth! Together we can prioritize both people and planet.
Patrick M.

"I started taking mushrooms because they have all these different qualities like helping with memory, helping with cognitive abilities and I found that intriguing. I have been using troop gummies for about 10 months now.

I do feel like my memory has gotten better and I don't have to jot down a lot of things now. I usually take the gummies after lunch. They're easy to take, and they taste good. I like the taste of Lion's Mane and they also help in fatigue."

Andie G.

"I tried troop because I wanted something that would help me focus better apart from coffee. I was also looking for something that would help me in my cognitive ability, so I decided to try mushrooms. I love the gummy form, it's fun to eat and it tastes good. I take Lion's Mane in the morning and take SuperTroop usually in the afternoons."

Bobbi L.

"Lion's mane has changed my focus entirely. I suffered from extreme brain fog and couldn't find a natural solution. Now, I am clear headed and am excited to take my lion's mane gummies everyday!"

Shira H.

"I can't get enough of these peach mango gummies. I just want to take them all day everyday. They focus I feel from them is incredible, and it helps that they taste amazing. I look forward to taking them as a little treat midday."
FAQ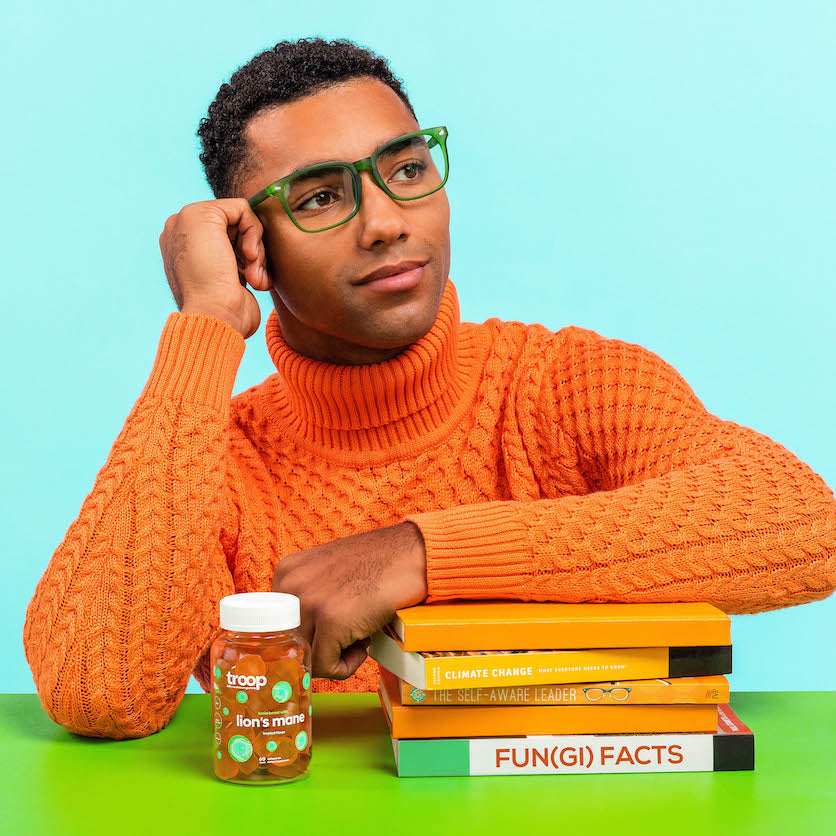 Wait… These are mushrooms… They aren't going to make me trip, right?

No way! These mushrooms do not contain psilocybin which is the compound that makes magic mushrooms trippy.  Our mushrooms are intended to be taken and enjoyed daily—morning, noon and night. 
What's your return policy?

While you can't return your product, we CAN return your money :) We have a 30-day money-back guarantee. Should you be dissatisfied with your purchase, please reach out to us so we can make things right. 
What's the serving size of mushrooms for your products?

We have over 3 grams (3,000 mg) of fresh mushrooms per serving size. Our mushroom extracts are extremely concentrated, so you're getting a potent amount.

We of course test all of our extractions to make sure that we're providing the best product possible to our troop. Our mushroom extractions come back with flying colors, having as much or more bio available compounds as what's on the market.