FEATURED IN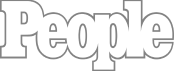 HERE COMES YOUR NEW FAVORITE GUMMY
Where delicious meets the big benefits of functional mushrooms.
BEST SELLERS
Regular price

$45.00 USD

Sale price

$45.00 USD

Unit price

per

Regular price

Sale price

$45.00 USD

Unit price

per

Regular price

Sale price

$45.00 USD

Unit price

per
WHY MUSHROOMS?
Functional mushrooms have been used for thousands of years as a natural medicine to prevent illnesses and boost human capacity.

Mushrooms have been shown to increase focus and memory, regenerate neurons, fight off diseases and infections, reduce the effects of aging, promote vitality and mush more.

These fantastic fungi hold vast untold secrets that are only beginning to be discovered and are already transforming the landscape of health and wellness.
Shop all
MEDICAL REVIEWS
Reviews from medical professionals who don't usually write reviews.
"THE MOST AMAZING THING HAPPENED

I had been struggling with a fungal infection in my nose and it started to wane after using the gummies. Needless to say, I love your gummies!"

Board Certified Doctor In Natural Medicine, Ph.D And Certificated Plant Based Nutritionist
"I am so thrilled that Troop finally exists.

Having quality, functional mushrooms available in a format that is both delicious to take and effective at extracting their powerfully protective nutrients is a health and wellness game changer."

Wholistic Dietitian, Masters of Science in Nutrition
"TROOP MUSHROOM GUMMIES TASTE SO GOOD AND ARE GREAT FOR YOUR HEALTH!

I can't say enough great things about these gummies. They are packed with high quality mushrooms and have no ingredients I wouldn't recommend to my patients. Troop gummies are an easy choice for taking mushroom supplements!"

Internist And Integrative Medicine Specialist
"TROOP HAS KNOCKED IT OUT OF THE PARK!

Their new line of mushroom gummies is not only functional, but also delicious. They taste incredible, and their benefits are completely science-based. I've been recommending these already to clients and am personally a huge fan."

Registered Dietitian Nutritionist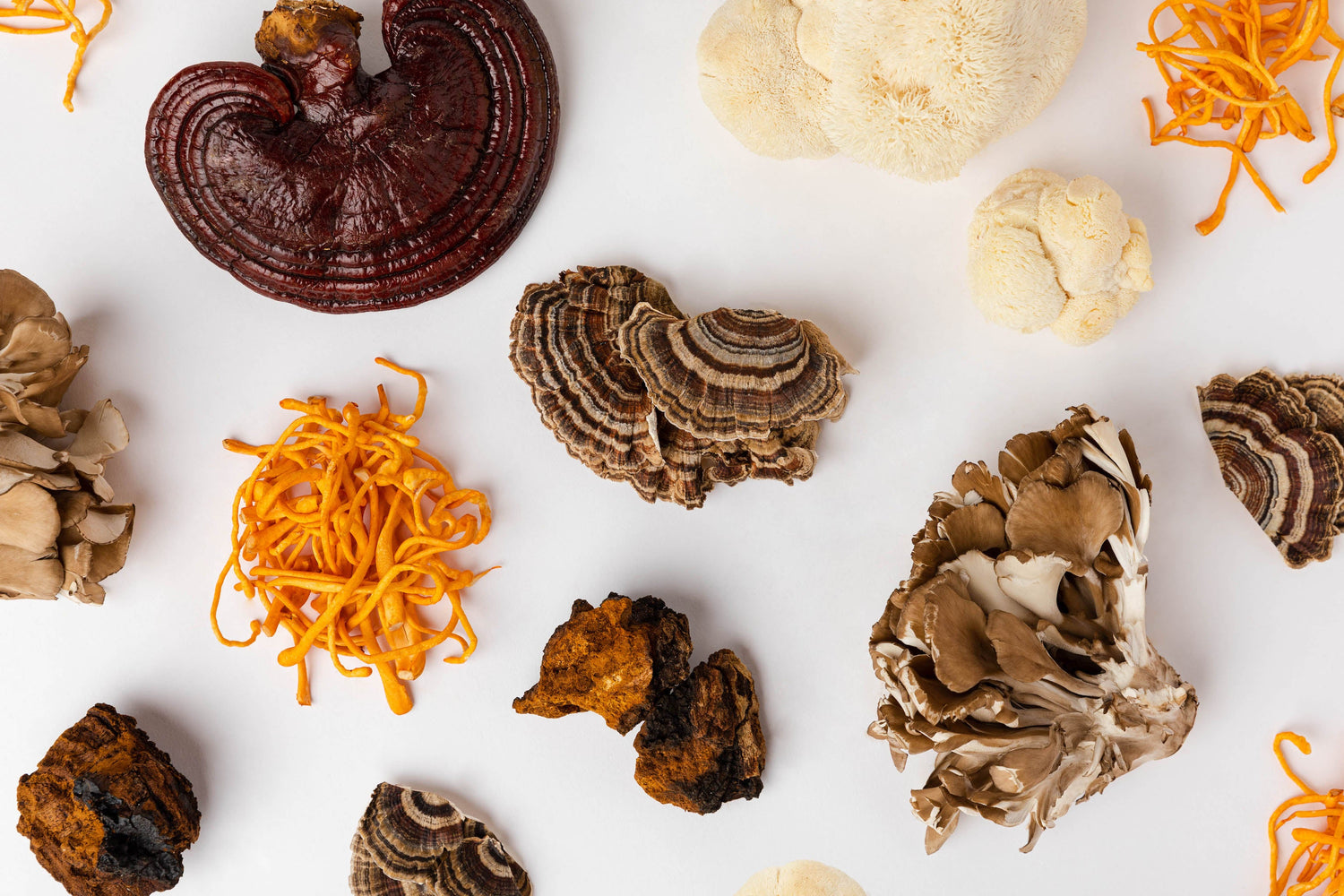 NEW TO MUSHROOMS? ALLOW US TO MAKE AN INTRODUCTION
Mushrooms, but make it fun. Nerd out with us over these fantastic fungi.
Meet Your Mushrooms
MUSH LOVE FROM OUR CUSTOMERS
FAQ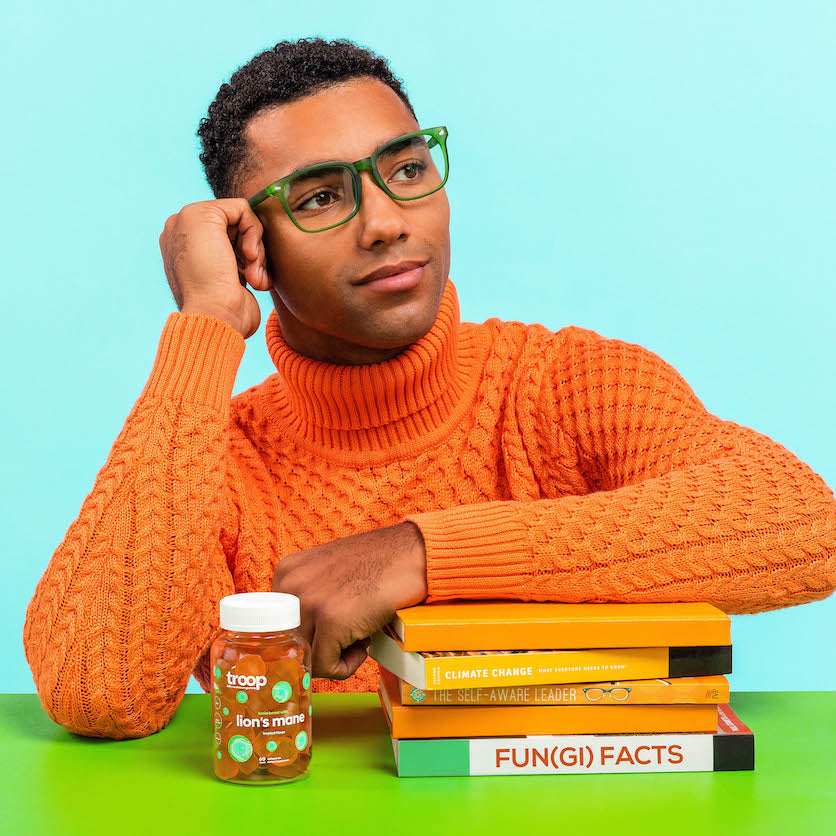 Wait… These are mushrooms… They aren't going to make me trip, right?

No way! These mushrooms do not contain psilocybin-- the compound that makes magic mushrooms trippy. Our mushrooms are intended to be taken and enjoyed daily—morning, noon and night.
Are there any side effects?

While mushrooms are completely safe and nontoxic, we recommend consulting a physician before taking any supplements.
What's the best time of day to take my gummies?

Great question! We recommend taking the Lion's Mane gummy in the morning, Reishi at night and the Super Troop as a midday pick me up.
Where can I learn more?
JOIN OUR COMMUNITY
#chewyourmushrooms