What makes
better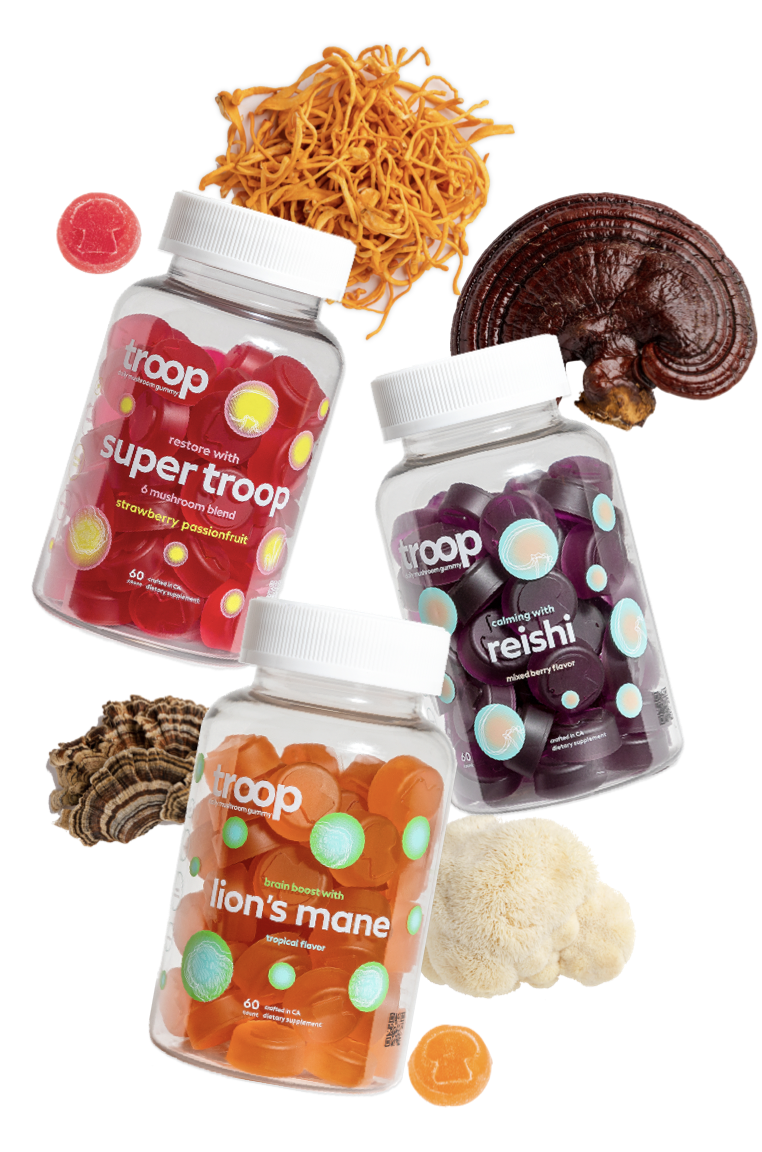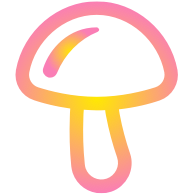 Troop mushrooms are the highest quality available.
Organic & sustainably cultivated in the US.

Proprietary dual extraction technique.




3000mg+ of fresh mushrooms per serving.

100% fruiting body mushrooms only.

Find out why that is important here.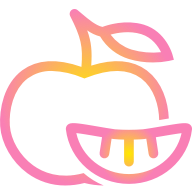 We spent months crafting a flavor profile to deliciously mask the taste of the mushrooms and make being healthy fun.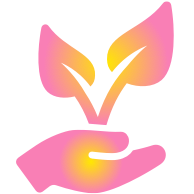 We believe you don't have to sacrifice clean high-quality ingredients for great taste.
Vegan, using pectin from apples.
Colors and flavors made from fruits and vegetables.
No corn-syrup or preservatives.
We use a small amount of organic cane sugar, which has functional benefits as well, learn more about that here.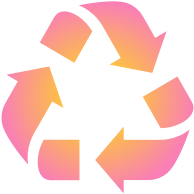 Troop is sourced right here in the United States. From our mushrooms to our 100% Post-Consumer Recycled (PCR) plastic bottles and cap, everything is created here to maximize quality.