Regular price
$230.00 USD
Regular price
Sale price
$230.00 USD
Unit price
per
Sale
Sold out
Pay upfront for six months of reishi
View full details
FEATURED IN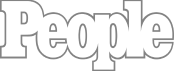 what makes better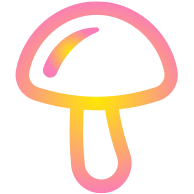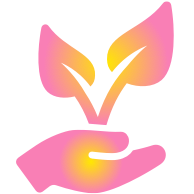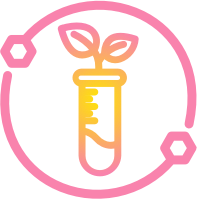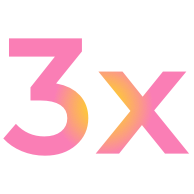 3000+ mg fresh mushrooms per serving.
Custom triple extraction allow minerals to be reintegrated, increasing density of active ingredients.
Single extraction, or no extraction.
100% fruiting body only. No mycelium grain or filler, ever.
Use mycelium grain mix. No transparency on how much grain is used, giving little nutritional value.
United States only. No mushrooms imported from China or elsewhere.
Mostly from China. Mushrooms from China are cheaper and have been found with heavy metals such as lead present.
Organic and sustainably cultivated on small craft farms. Wild-harvested when possible.
Grown inorganically in warehouse farms.
We believe in health without sacrifice. Troop gummies have everything you need and nothing you don't.
We use pectin from apples and citrus peels to make sure the product is fully vegan.

No corn-syrup or preservatives.

Troop never uses corn syrups or preservatives.

All natural flavors and colors

100% of our colors and flavors are made from fruits and vegetables.

100% Money Back Guarantee

Our gummies are fully covered by a 100% satisfaction money-back guarantee, so you can try them risk-free for 30 days and send back for a full refund if you aren't totally satisfied!
We spent months crafting a flavor profile to deliciously mask the taste of the mushrooms and make being healthy fun.
Troop is dedicated to it's original troop...earth! Together we can prioritize both people and planet.
FAQ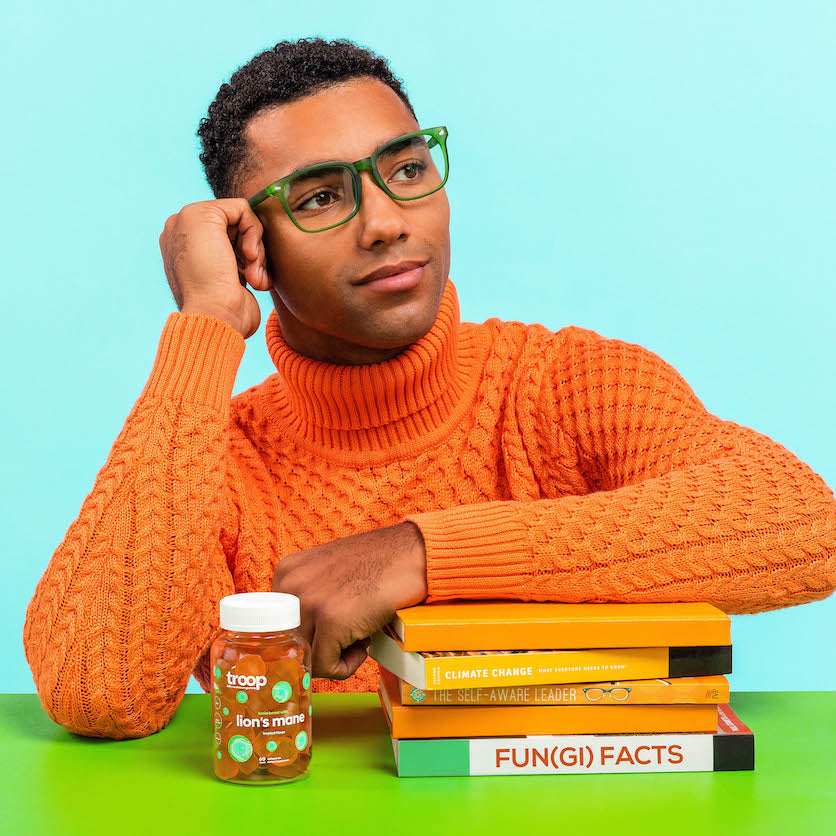 Wait… These are mushrooms… They aren't going to make me trip, right?

No way! These mushrooms do not contain psilocybin which is the compound that makes magic mushrooms trippy.  Our mushrooms are intended to be taken and enjoyed daily—morning, noon and night. 
What's your return policy?

While you can't return your product, we CAN return your money :) We have a 30-day money-back guarantee. Should you be dissatisfied with your purchase, please reach out to us so we can make things right. 
What's the serving size of mushrooms for your products?

We have over 3 grams (3,000 mg) of fresh mushrooms per serving size. Our mushroom extracts are extremely concentrated, so you're getting a potent amount.

We of course test all of our extractions to make sure that we're providing the best product possible to our troop. Our mushroom extractions come back with flying colors, having as much or more bio available compounds as what's on the market.